Neuroscience over the next 50 years is going to introduce things that are mind-blowing

David Eagleman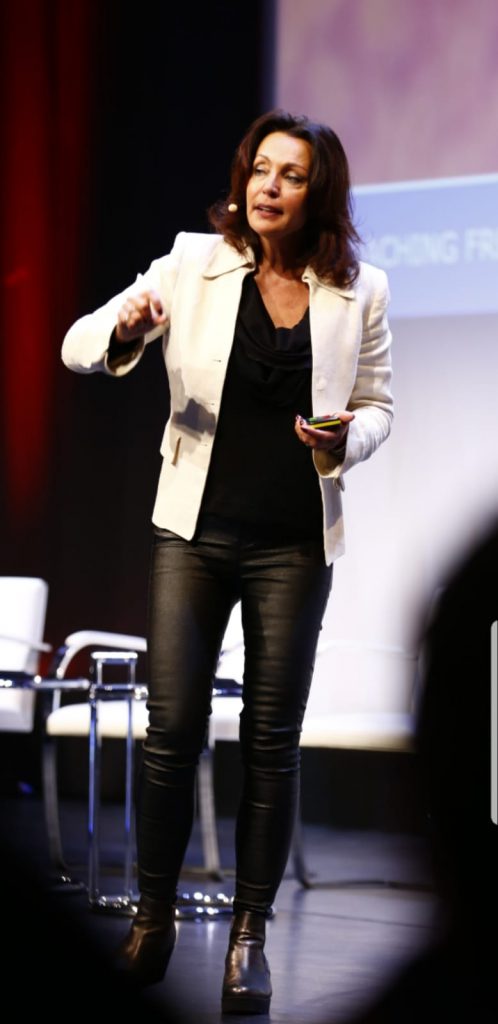 These are challenging times for our brain. The course of the world is fast, unpredictable, increasingly complex and demanding. Technology is developing rapidly. But our emotional and social development is lagging behind. One of the causes is that we cannot adapt our competences and our brain fast enough.
What is the best way to tackle this problem? Clinging to familiar structures is of little use. We are increasingly looking for answers in giving meaning. People want to work for companies that have a positive influence on customers and society.

I combine my many years of management experience and the analyses of successful companies from all over the world with the latest findings in neuroscience and interpersonal neurobiology. I combine this with the knowledge of well-known management theories enriched with experiences from anthropology.
My scientifically founded keynotes and impulse lectures are a personal mixture of content and entertainment, depth and lightness, seriousness and humor, content and emotion.
My lectures are individually coordinated with you in advance.
We set the focus together.