Neuroscience over the next 50 years is going to introduce things that are mind-blowing

David Eagleman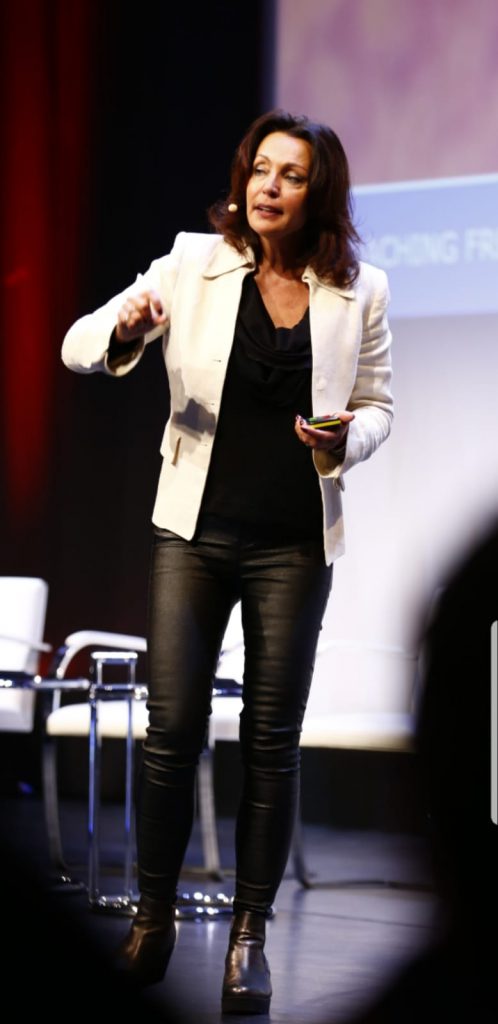 Het zijn pittige tijden voor onze hersenen. De wereld is snel, onvoorspelbaar, steeds complexer en veeleisender. Nieuwe technologieën ontwikkelen zich snel. Maar onze emotionele en sociale ontwikkeling blijft achter. Een van de oorzaken is dat we onze competenties en onze hersenen niet snel genoeg kunnen aanpassen.
Wat is de beste manier om dit probleem aan te pakken? Vastklampen aan vertrouwde structuren heeft weinig zin. Werken om te leven is doorgeslagen naar leven om te werkem. We laten elkaar niet merken hoe vermoeiend dat soms is. We zijn menselijke wezens, we zijn niet te 'optimaliseren'. Het is belangrijk om onze kostbare levensenergie te managen. Om te werken met hoofd en hart.
Mensen willen werken voor bedrijven die een positieve invloed hebben op klanten en de maatschappij.
Ik combineer mijn jarenlange managementervaring en de analyses van succesvolle bedrijven uit de hele wereld met de laatste bevindingen in de neurowetenschap en interpersoonlijke neurobiologie. Ik combineer dit met de kennis van bekende managementtheorieën, verrijkt met ervaringen uit de antropologie.
Mijn wetenschappelijk onderbouwde keynotes en impulslezingen zijn een persoonlijke mix van inhoud en entertainment, diepgang en lichtheid, ernst en humor, inhoud en emotie.
Mijn lezingen worden vooraf gezamenlijk met u vorm gegeven.