Neuroscience over the next 50 years is going to introduce things that are mind-blowing

David Eagleman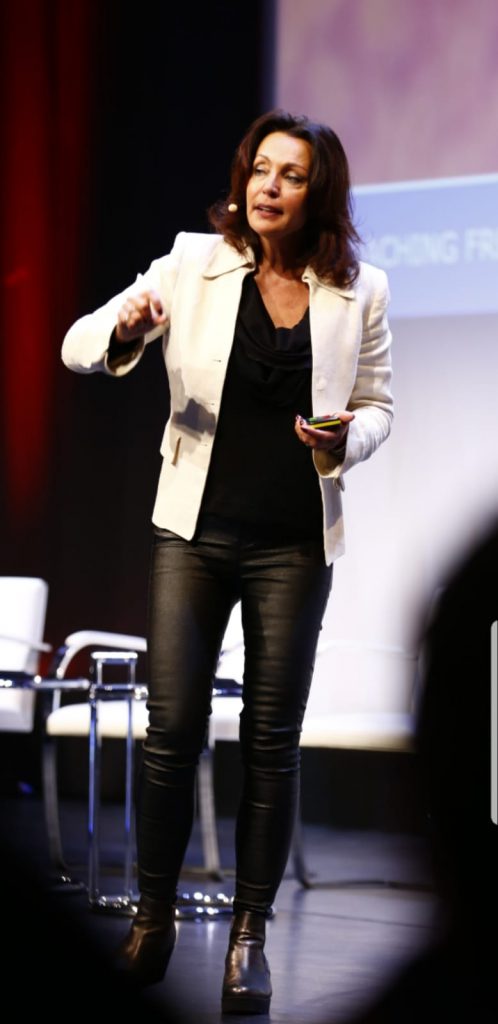 Es sind herausfordernde Zeiten für unser Gehirn. Der Lauf der Welt ist schnell, unvorhersehbar, zunehmend komplex und  anspruchsvoll. Die Technologien entwickeln sich rasend schnell. Doch unsere emotionale und soziale Entwicklung hinkt hinterher. Eine der Ursachen ist, dass wir unsere Kompetenzen und unser Gehirn nicht schnell genug anpassen können. 
Wie können wir dieses Problem am besten angehen? Das Festhalten an vertrauten Strukturen bringt wenig. Wir suchen verstärkt Antworten in Sinngebung. Menschen möchten für Unternehmen arbeiten, die einen positiven Einfluss auf Kunden und die  Gesellschaft haben.  
Ich verbinde meine langjährige Führungserfahrung und die Analysen erfolgreicher Unternehmen aus aller Welt mit den neuesten Erkenntnissen der Neurowissenschaften und der interpersonellen Neurobiologie. Dies verknüpfe ich mit dem Wissen bekannter Managementtheorien, angereichert um Erlebtes aus der Anthropologie.
Meine wissenschaftlich fundierten Keynotes und Impulsvorträge sind eine persönliche Mischung aus Inhalt und Entertainment, Tiefgang und Leichtigkeit, Ernst und Humor, Content und Emotion.
Meine Vorträge werden individuell mit Ihnen im Vorfeld abgestimmt.
Die Schwerpunkte setzen wir gemeinsam.