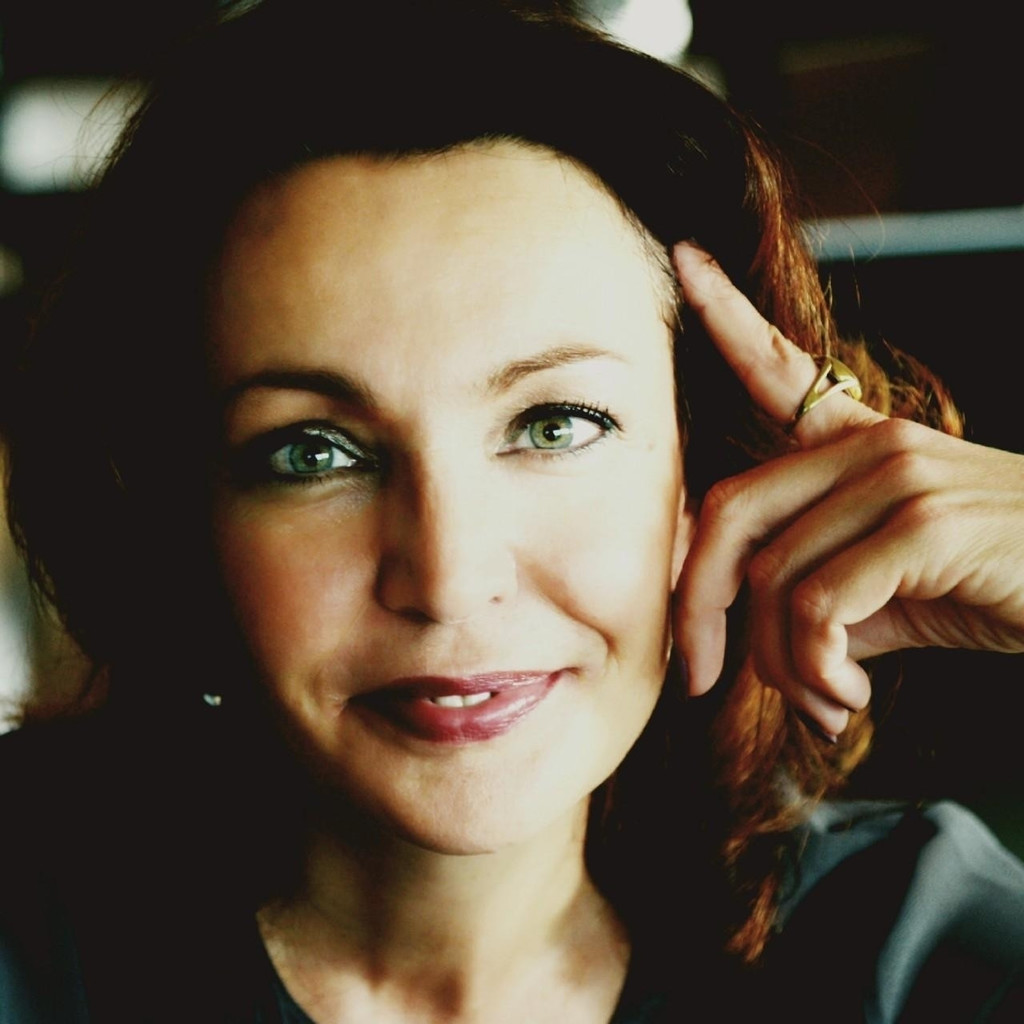 After my studies in Maastricht at the Maastricht School of Management, I worked as an executive for 20 years.
I had good times and bad. I was also trapped in the hamster wheel for many years and didn't have the time to think. The only exception was during my stay in South America…

I made my passion my profession in 2011 and quit my job.
I am immersed in the world of psychology, interpersonal neurobiology and an incredibly fast growing field of research: The neurosciences.
In April 2021, I obtained my Master of Cognitive Neuroscience at the Academy of Neuroscience in Cologne under the supervision of Prof. Dr. Dr. Roth.
And I was happy to meet the most important people in the Neuroscience domain during my studies: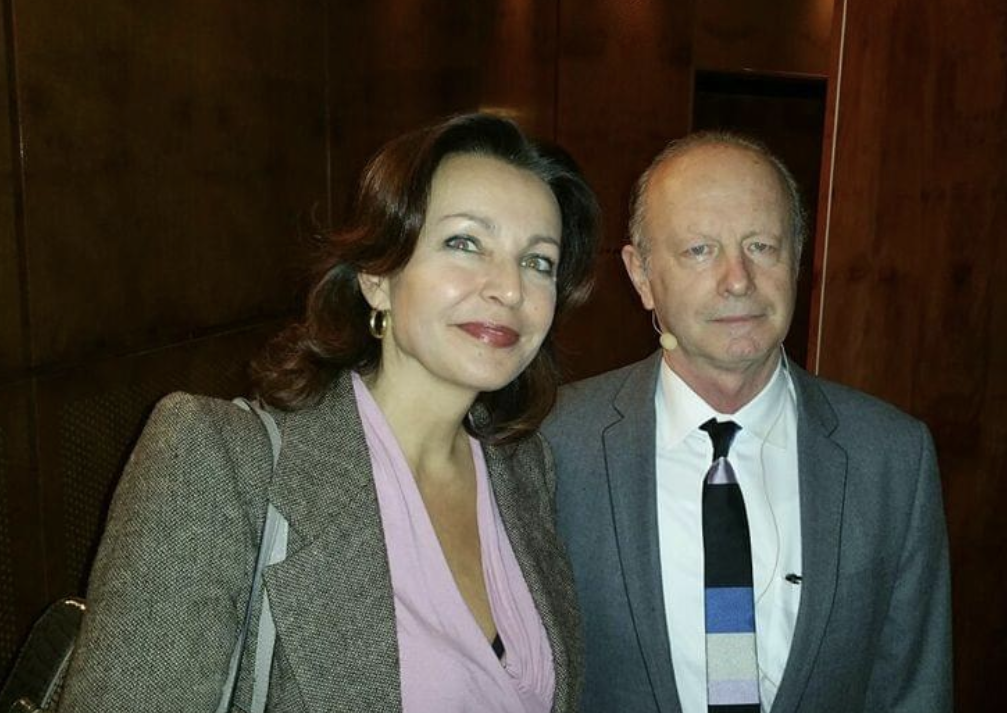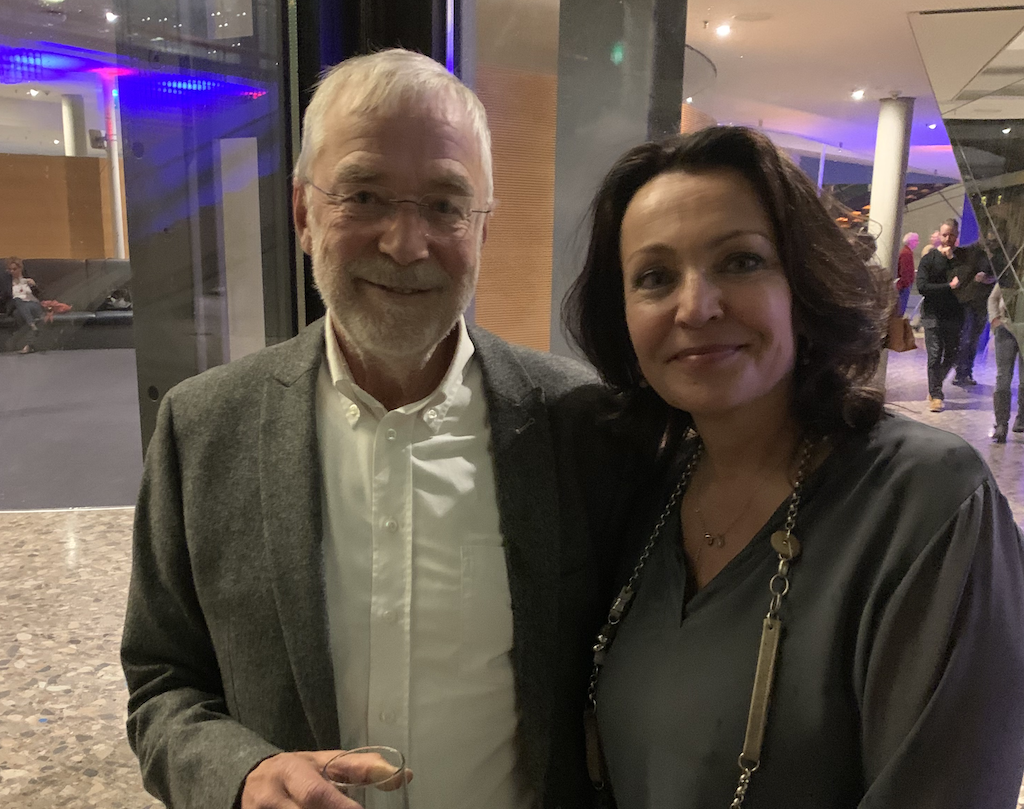 But what can I do with all this knowledge?
I want to share it with you. Because the time is ripe. We live in a knowledge society and share economy, where it is not the knowledge of the individual that is of the greatest importance, but the question:
How do we bring our knowledge and skills together?
This requires social skills. This requires the knowledge of our social brain.
Could our brain speak – what would it tell us?