The real voyage of discovery consists not in seeking new landscapes,
but in having new eyes

Marcel Proust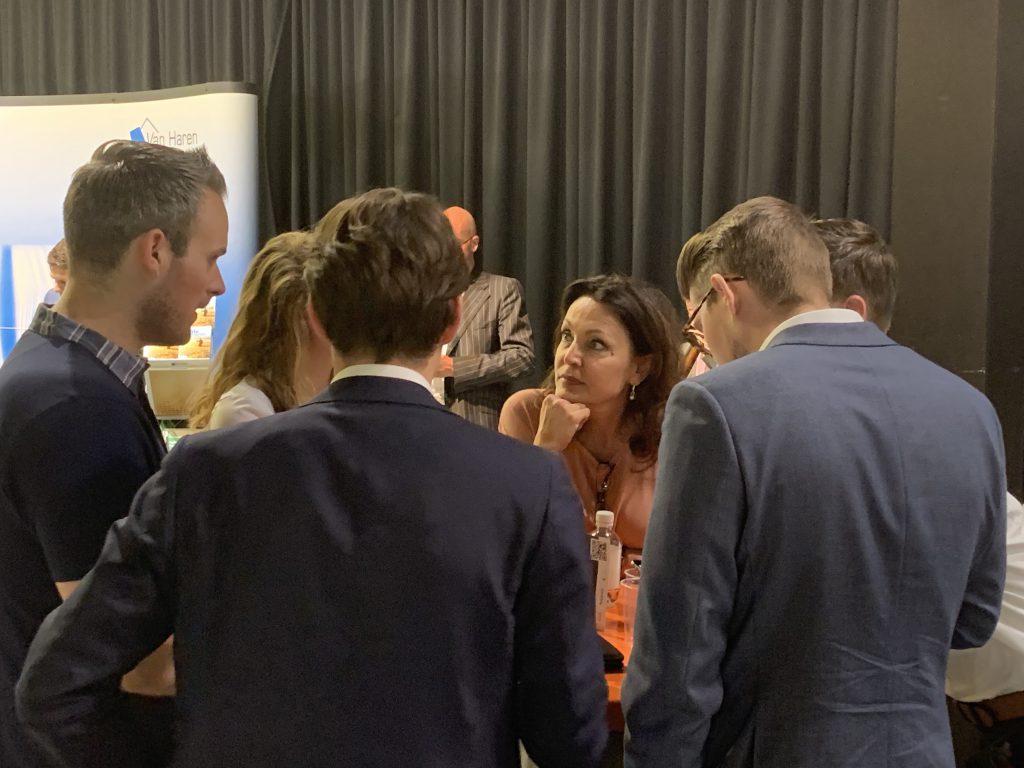 Unser zukünftiges Leben ist geprägt von zunehmender Unsicherheit und Komplexität. Es fällt uns Menschen zunehmend schwerer, Leben und Arbeit in Einklang zu bringen.
Das wahre Kapital eines Unternehmens findet man nicht in Technologie oder Strategie, sondern in den Menschen und in der Art, wie sie ihr Gehirn einsetzen. Positive menschliche Energie sorgt für wirtschaftlichen Erfolg!
Aber genau da liegt das Problem:  Die Energie und Denkkraft von Menschen wird immer wichtiger, um Erfolge zu erzielen, doch zugleich verursachen wir eine zunehmende Erschöpfung. Unser Bedürfnis nach Sinngebung, Zugehörigkeit und Selbstwirksamkeit ist tief in unserem Gehirn verankert. 

Aber es gibt weltweit eine stetig steigende Zahl von Unternehmen die bessere Resultate erzielen, weniger Ressourcen aufwenden und wo Menschen mit mehr Freude arbeiten.  

Was wäre, wenn wir versuchen würden, unsere Ziele zu erreichen, indem wir 20%, 30% oder sogar 40% mehr Talent aus unseren Mitarbeitern schöpfen könnten? 
Die Arbeit in einem Unternehmen ist wie ein großes Puzzle. Solange jeder nur an seinem Puzzlestück arbeitet, ist es schwer, das Gesamtbild zu erkennen.  Das ist nur möglich, wenn alle wissen, wie die anderen Puzzlestücke aussehen und wie das Resultat werden soll.  Während meiner Reise durch Südamerika lernte ich, dass die Kogi sich bei jeder Entscheidung fragen:  "Ist diese Entscheidung sinnvoll für uns und für die sieben Generationen, die nach uns kommen?" Ein schöner Gedanke.

In meinen Workshops berücksichtige ich die typischen Herausforderungen der modernen Arbeitswelt und der aktuellen Lebenskultur, rufe Bekanntes in Erinnerung und zeige Neues auf. Psychologie und Neurowissenschaft finden nicht auf alle Probleme eine Antwort, aber sie bieten einen faszinierenden Zugang zu dem, was Menschen belastet, bewegt und begeistert. Ich zeige Ihnen die Stellschrauben auf, die Sie bewegen müssen um ihre Mitarbeiter positiv zu beeinflussen. Es geht dabei weniger um bekannte Modelle oder Tools. Wir verlassen gemeinsam ausgetretene Pfade und lassen uns ein auf neue Denkansätze.