The real voyage of discovery consists not in seeking new landscapes,
but in having new eyes

Marcel Proust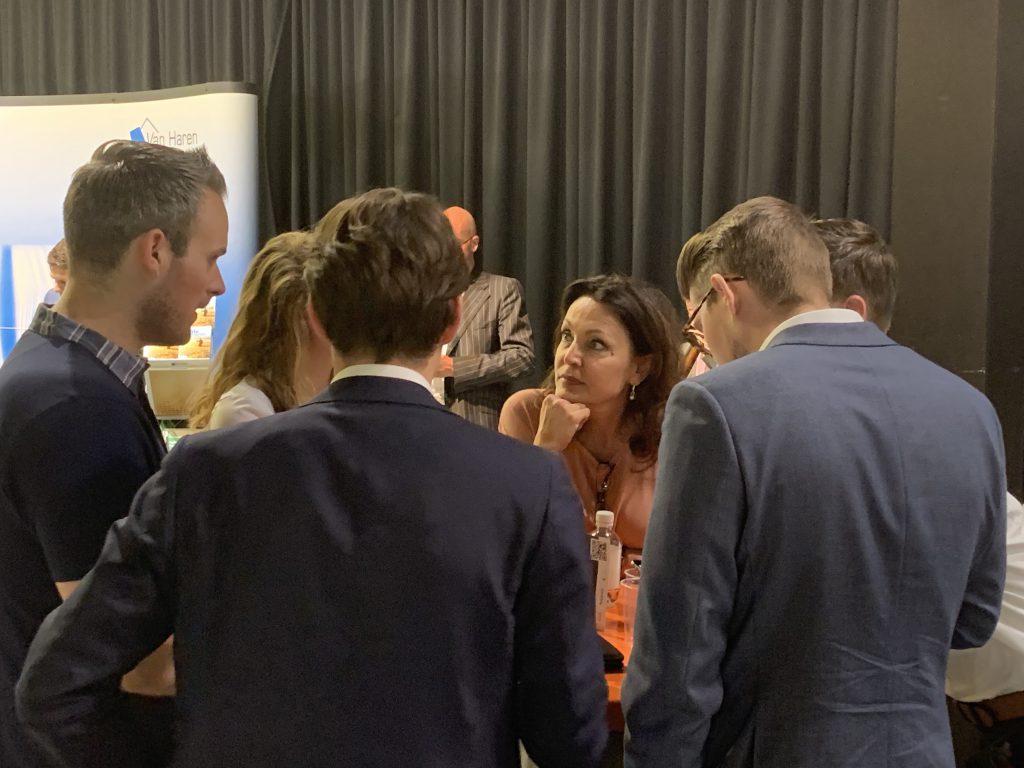 Ons toekomstige leven wordt gekenmerkt door toenemende onzekerheid en complexiteit. Het wordt steeds moeilijker voor mensen om hun leven en werk te combineren.
Het echte kapitaal van een bedrijf zit niet in technologie of strategie, maar in mensen en de manier waarop ze hun hersens gebruiken. Positieve menselijke energie zorgt voor economisch succes!
Maar dat is precies waar het probleem ligt: de energie en denkkracht van mensen wordt steeds belangrijker om succes te boeken, maar tegelijkertijd veroorzaken we toenemende uitputting. Onze behoefte aan zingeving, saamhorigheid en zelfredzaamheid is diep verankerd in onze hersenen.
Er zijn wereldwijd steeds meer bedrijven die betere resultaten behalen omdat de mensen er met meer plezier werken; met hart en hoofd.
Werken in een bedrijf is als een grote puzzel. Zolang iedereen gewoon aan het werk is met zijn eigen puzzelstukje, is het moeilijk om het grote plaatje te zien. Dit is alleen mogelijk als iedereen weet hoe de andere stukjes van de puzzel eruit zullen zien en wat het resultaat zal zijn. Tijdens mijn reis door Zuid-Amerika leerde ik dat de Kogi zich afvragen: "Is deze beslissing zinvol voor ons en voor de zeven generaties die na ons komen? Een mooie gedachte.
In mijn workshops houd ik rekening met de typische uitdagingen van de moderne arbeidswereld; met respect voor het vertrouwde en met oog voor alle nieuwe ontwikkelingen in onze digitale wereld . Psychologie en neurowetenschap vinden geen antwoord op alle vraagstukken, maar bieden een fascinerende benadering van wat mensen belast, beweegt en inspireert. Wat hebben we nodig in deze tijden vol verandering? Hoe managen we onze kostbare levensenergie?