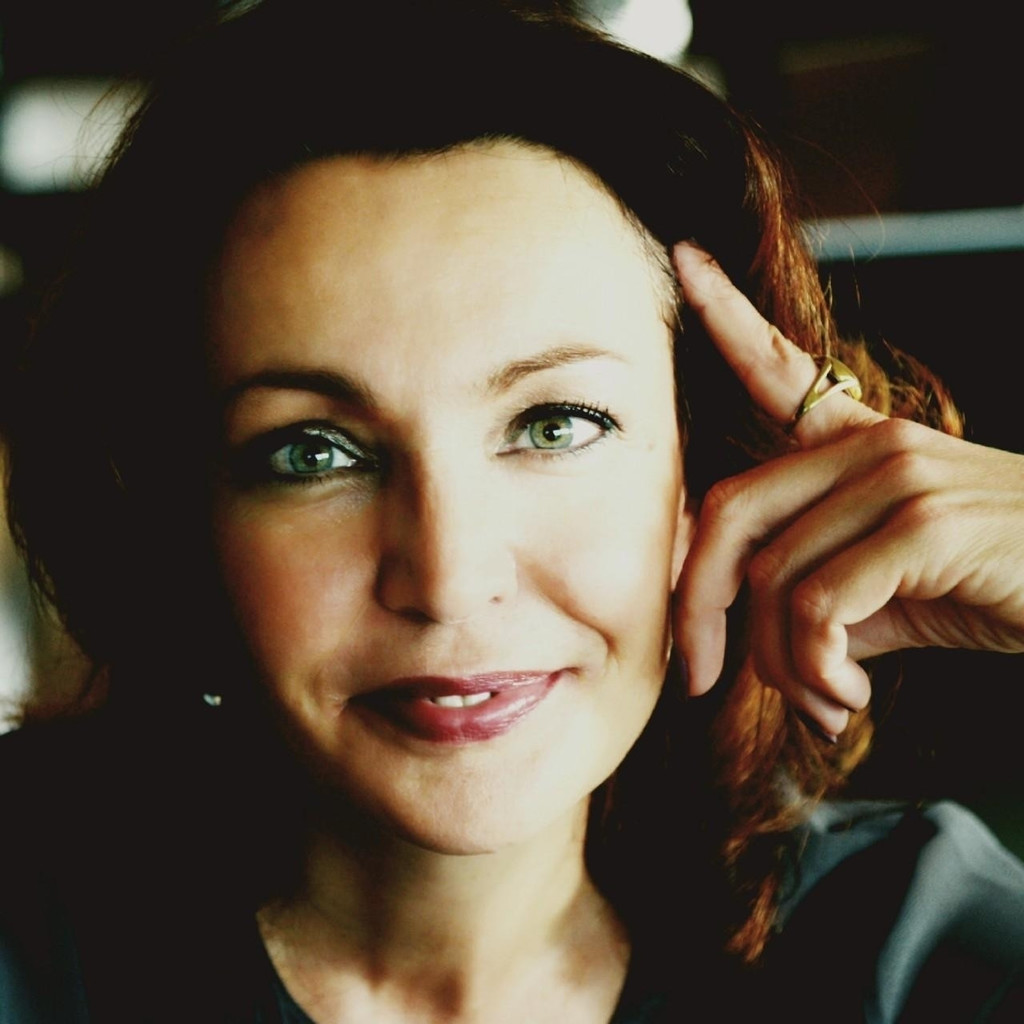 Nach meinem Studium in Maastricht an der Maastricht School of Management, habe ich 20 Jahre als Führungskraft gearbeitet.
Ich hatte gute und schlechte Zeiten. Auch ich war viele Jahre gefangen im Hamsterrad und hatte mir nichtdie Zeit gegönnt, mal ruhig nachzudenken. Die einzige Ausnahme war während meines Aufenthalts in Südamerika…

Ich habe 2011 meine Leidenschaft zum Beruf gemacht und meinen Job gekündigt.
Ich bin eingetaucht in die Welt der Psychologie, der interpersonellen Neurobiologie und einem unglaublich schnell wachsenden Forschungsgebiet: den Neurowissenschaften.
Im April 2021 habe ich meinen Master of Cognitive Neuroscience an der Academy of Neuroscience in Köln unter der Leitung von Prof. Dr.Dr. Roth erlangt.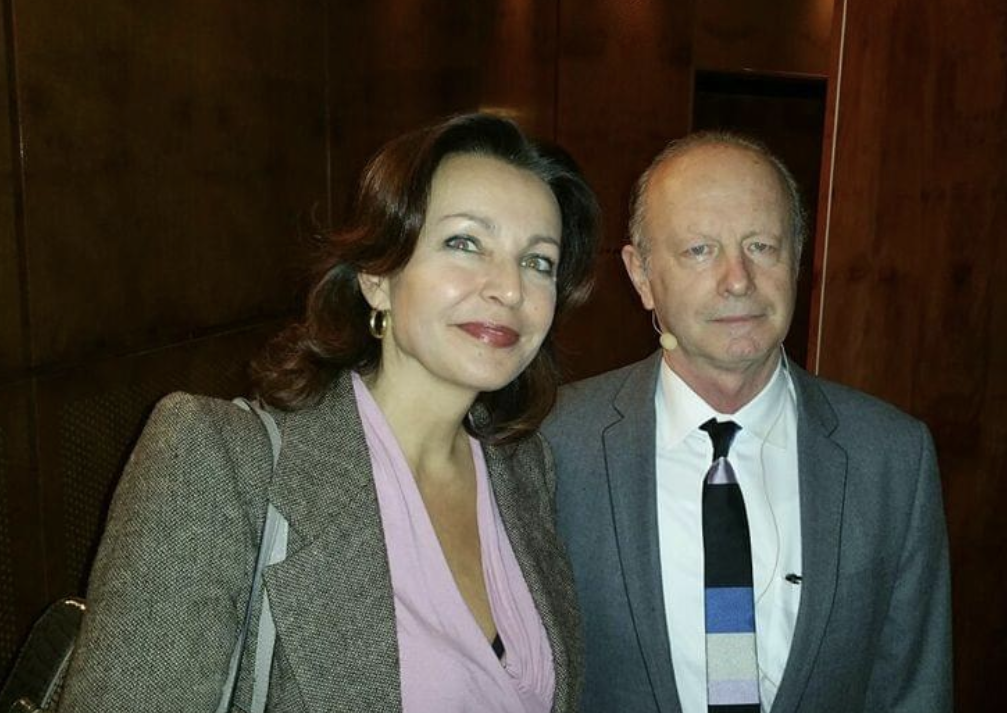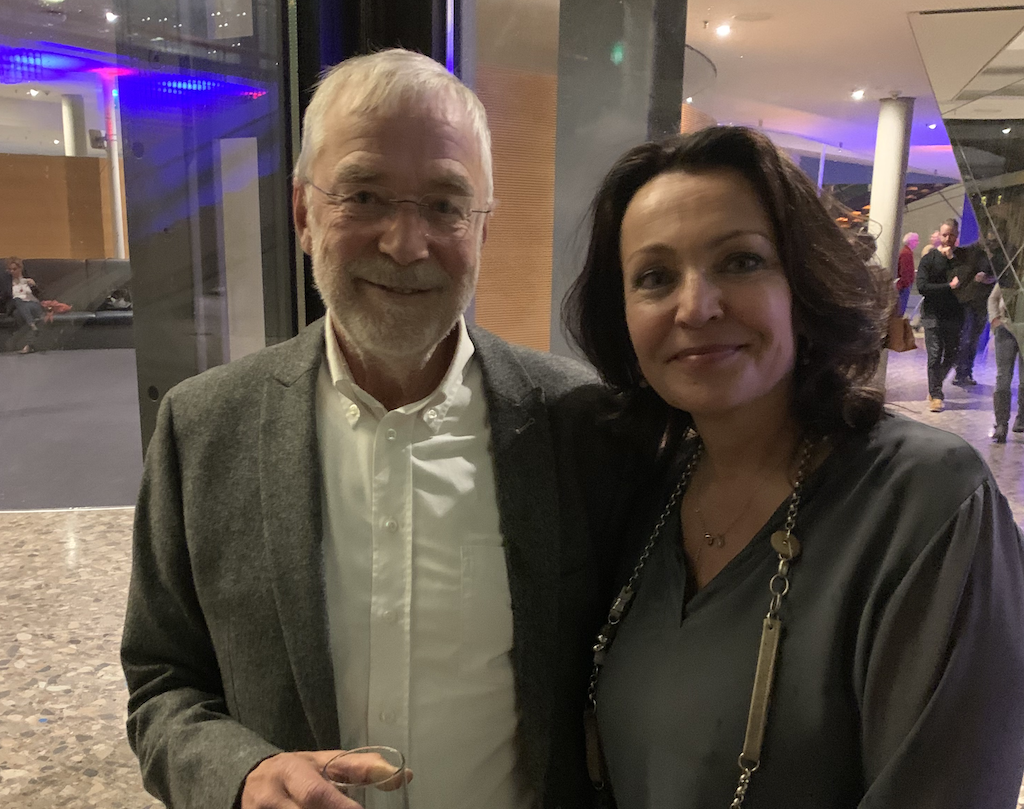 Aber was kann ich mit all diesem Wissen tun?
Ich möchte es mit Ihnen teilen. Denn die Zeit ist reif. Wir leben in einer Wissensgesellschaft und Share Economy, wo nicht das Wissen des Einzelnen von größter Bedeutung ist, sondern die Frage:
wie bringen wir unser Wissen und unsere Fähigkeiten zusammen?
Dazu braucht es soziale Fähigkeiten. Dazu braucht es das Wissen um unser soziales Gehirn. Könnte unser Gehirn sprechen – Was würde es uns sagen?