Even the most traditional business leaders have a sense that something isn't working

Frederic Laloux, Reinventing Organisations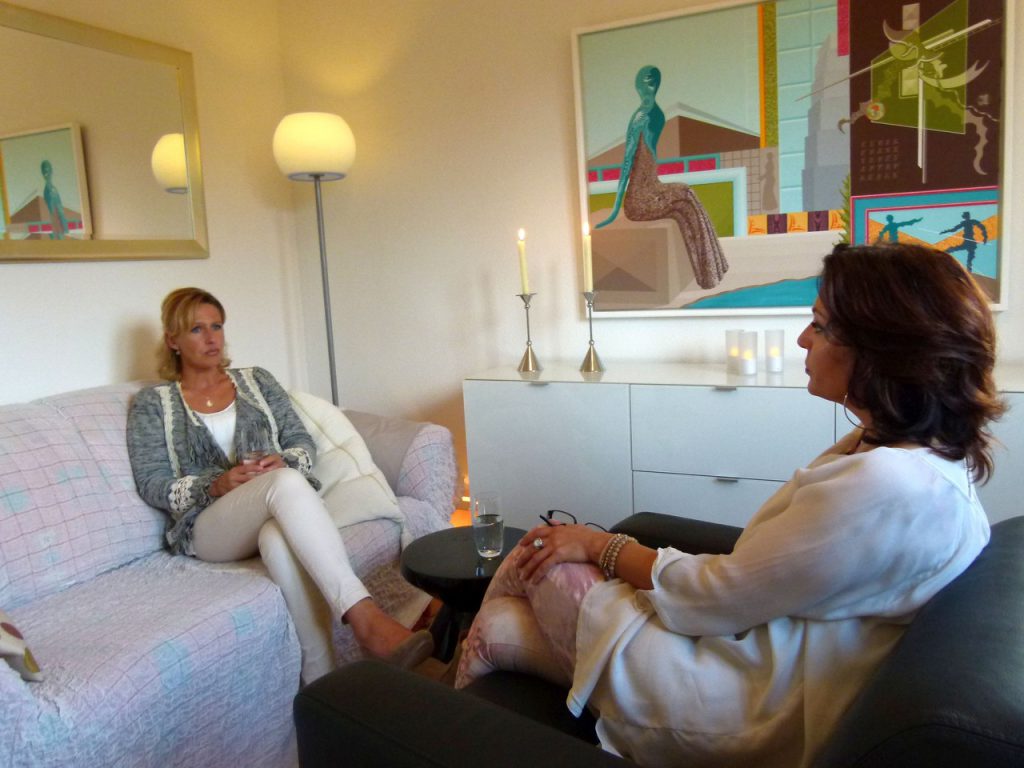 In organisaties zijn we soms de menselijke maat een beetje kwijtgeraakt. Steeds meer groeit het besef en de behoefte om hier anders mee om te gaan. We zijn kenniswerkers in een maatschappij waar ontwikkelingen snel gaan en de komende jaren nog ongelofelijk zullen versnellen.
Managers werken vaak in een complexe en uitdagende omgeving. Verschillende belangen in hun omgeving maken het niet gemakkelijk om een sparringpartner te vinden. We nemen vaak de tijd niet om een moment in rust te reflecteren en na te denken.
Want we mogen niet vergeten: het potentieel dat wij mensen hebben bestaat uit nadenken en empathie, aandacht en mededogen. Mensen zijn relatiewezens en alleen in een constructieve relatie kan ontwikkeling plaatsvinden. Onze kennis, gezondheid en vermogen tot samenwerking zijn ons kostbaarste bezit.
Het (werk)-leven is te ingewikkeld om het het alleen te doen. We hebben een sparringspartner nodig. Iemand met wie we een tijdje samen kunnen reizen op zoek naar nieuwe wegen.
Coaching is zo oud als de mensheid zelf…
Start wherever you are and start small